Creating a dense and diversified network of distinguished researchers is at the core of CENTURI's mission.
Since its creation in 2017, CENTURI has been proactive in federating a community of scientists from very different backgrounds.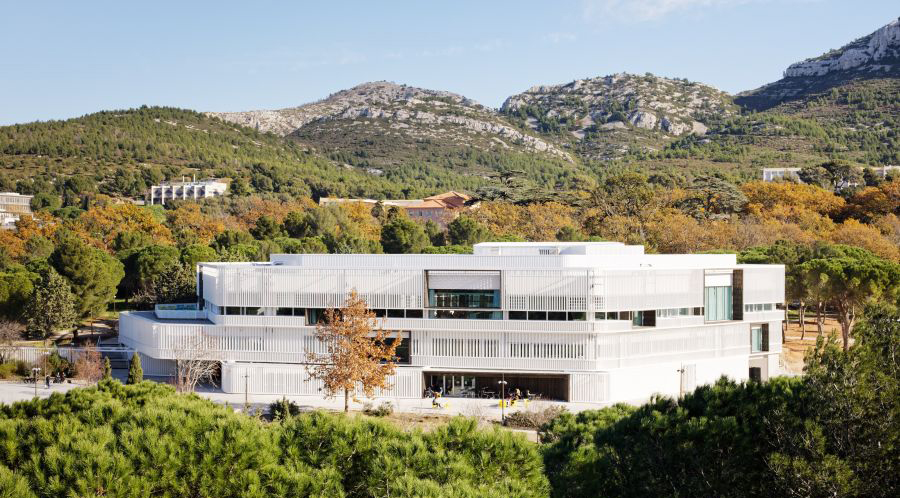 Application deadline: once the vacancy is filled.
Gross monthly salary: € 2,400 and € 3,560 (depending on profile and experience).
Subscribe to receive news of our calls and events