Creating a dense and diversified network of distinguished researchers is at the core of CENTURI's mission.
Since its creation in 2017, CENTURI has been proactive in federating a community of scientists from very different backgrounds.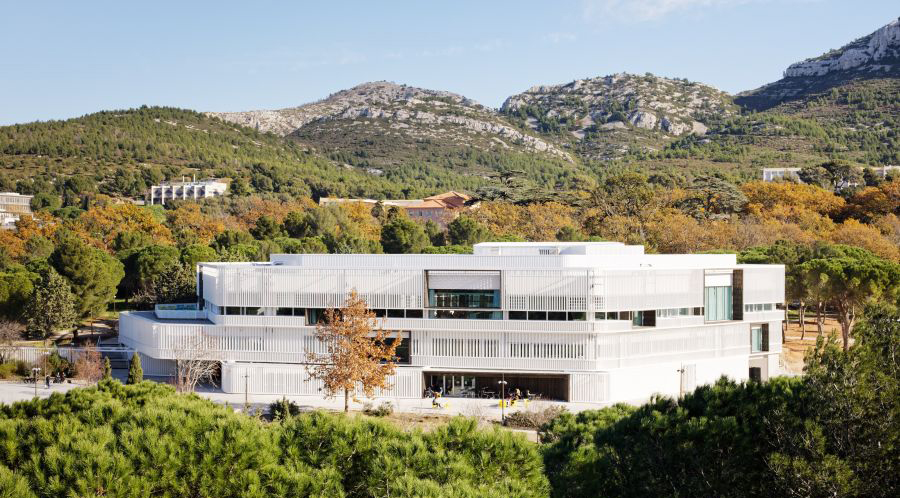 CENTURI 2023 PhD call is now closed. Our next PhD call will open for applications early 2024.
There is no Postdoc call currently open. More information to be announced.
Application deadline: once the vacancy is filled.
Gross monthly salary: € 2,250 and € 2,650 (depending on profile and experience).
Subscribe to receive news of our calls and events