CENTURI provides training courses to PhD students and postdoctoral fellows. Each training is designed to help students acquire new skills.
Through CENTURI training courses, PhD students & postdoctoral fellows learn useful knowledge in various topics such as imaging and optics, paper writing or statistics.
Courses and workshops are animated by experts. The training courses are specially designed to suit the needs of students and give them tools for their career.
Paper writing 2021
April 12, 13 & 14, 2021
The second session of the training course Paper Writing will take place  on April 12, 13 & 14, 2021.
This training course is designed to teach PhD students and Postdoctoral fellows how to write a scientific paper and get it published.
During this training, students learn how to plan and outline their article and how to be clear and concise. They also learn useful strategies that can be used to facilitate the publication of their article.
The course is open to PhD students (2nd & 3rd year) and Postdocs and is limited to 12 participants.
This session will be a bit different than usual as it will take place exclusively online via Zoom.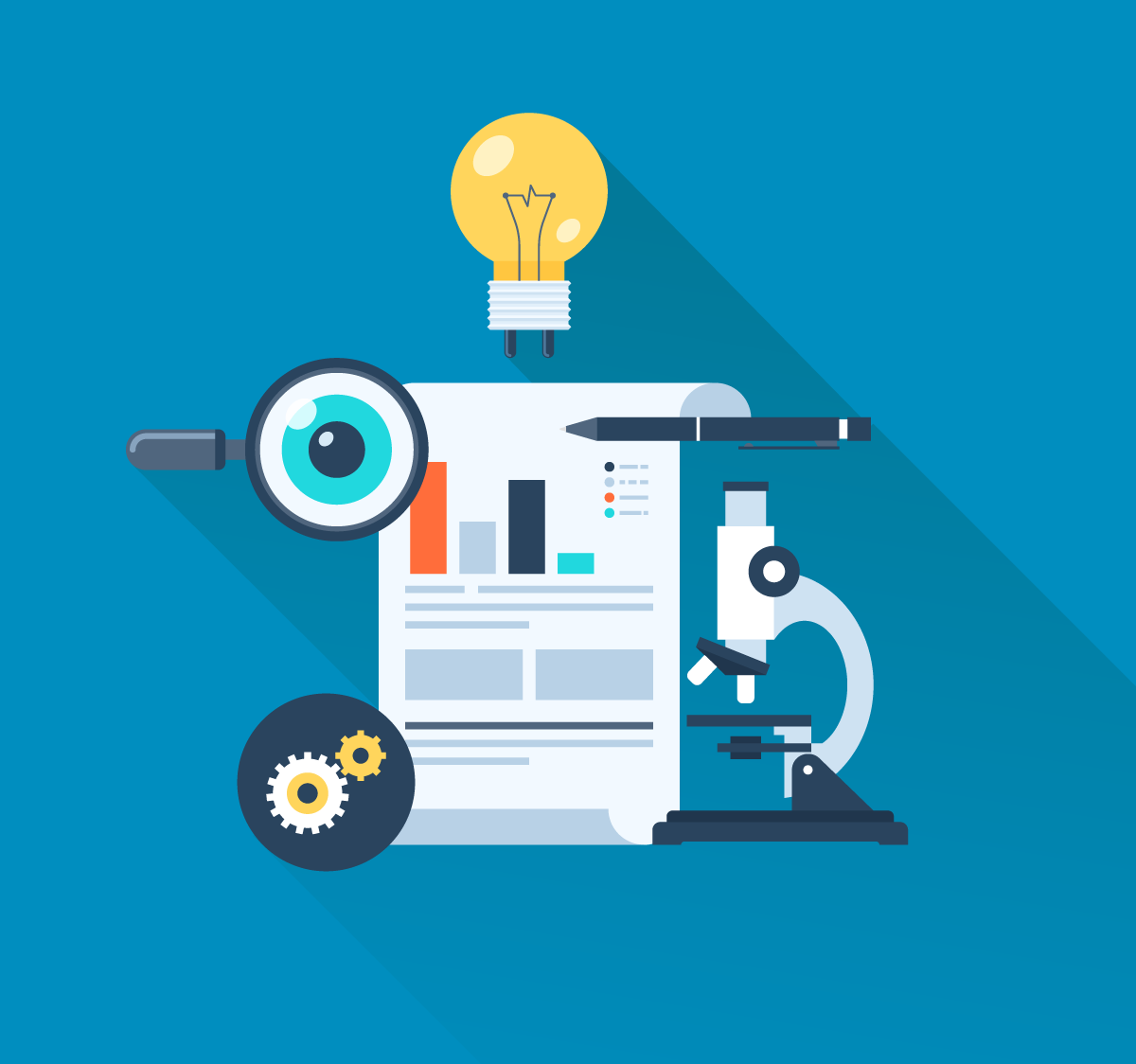 A Focus on Imaging
Microscopy techniques: May 31, June 1st & June 8, 9 and 10 (total of 5 days)
Image analysis and programming:  June 21, 22 & 23
The "A focus on imaging" training course is an introductory course to different microscopy techniques, image analysis and programming. The course is dedicated to PhD students (1st and 2nd year) willing to explore the most advanced and popular techniques used for biological applications.
By the end of the training the students should have a good understanding of basic optics and imaging techniques as well as image analysis and programming.
The course is open to PhD students (1st & 2nd year) an is limited to 18 participants.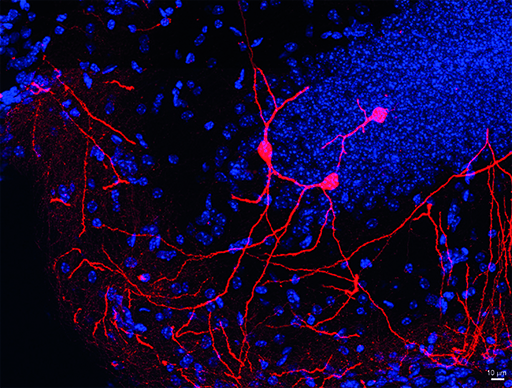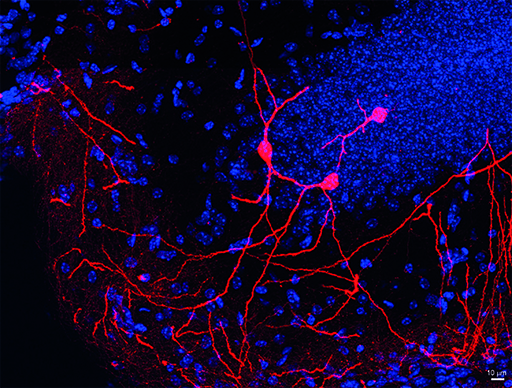 Oral Communication 2021
First session: June, Friday 11 and Friday 18, 2021
Second session : June, Tuesday 15 and Tuesday 22, 2021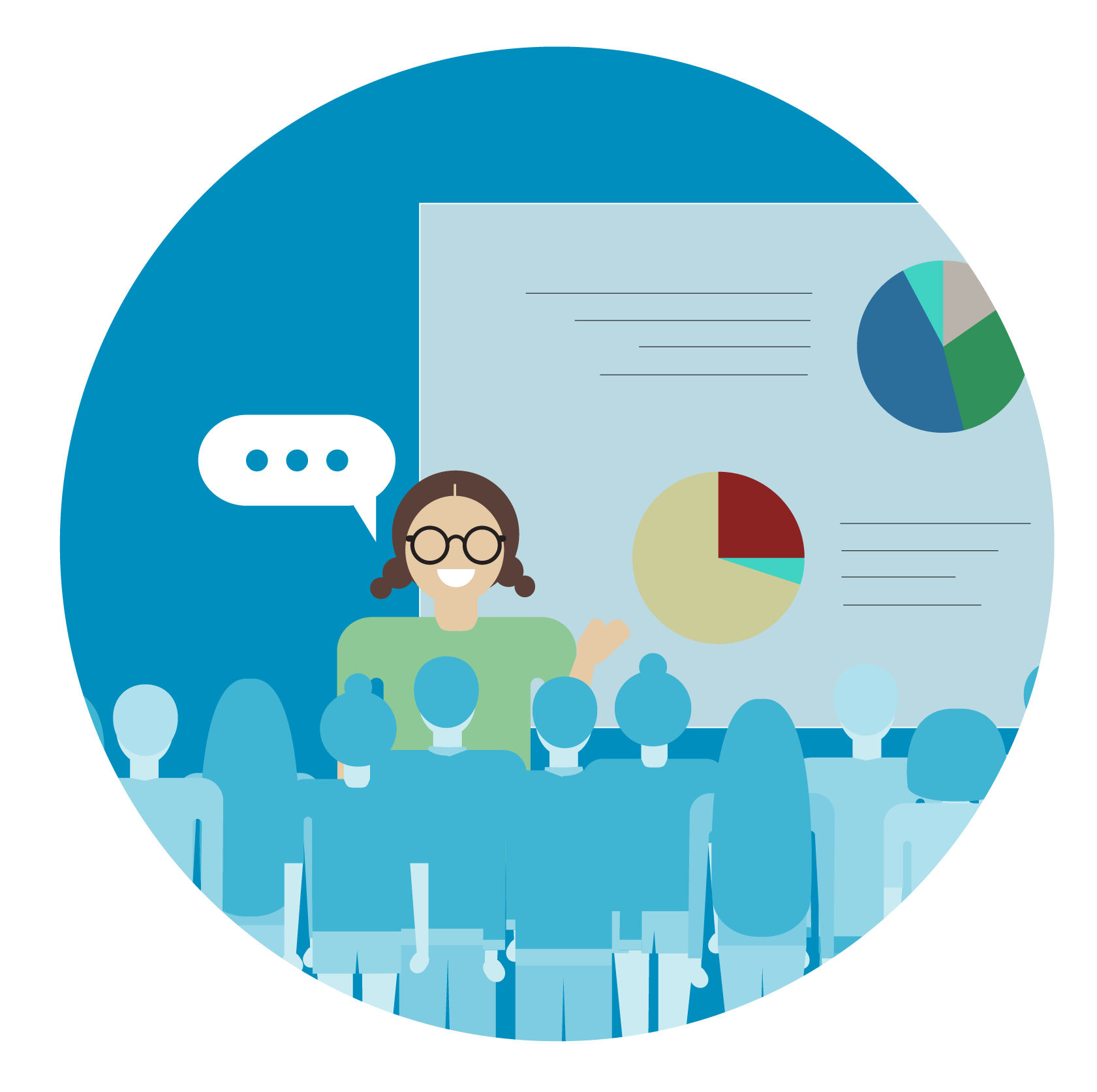 This 2-day training course teaches you how to create fascinating oral presentations, customized for your audience.
Students will first review the basis of oral presentation and learn methodologies to design clear talks and use them to improve their talk. On the second day, students will each apply what they have been taught on the first day by presenting their talk in ordder to benefit from individual feedback from the trainer and other trainees.
The course is dedicated in priority to PhD students (1st and 2nd year) and is limited to 8 students.
2 training sessions (8 students / session) will take place in June.