Information networks in biological systems
From October 18 to October 22, 2021, at the Institut d'Études Scientifiques de Cargèse in Corsica, France.
Each year, CENTURI gathers leading scientists from all over the world to tackle interdisciplinary and contemporary challenges in biology, physics, mathematics and computer science. CENTURI 2021 Scientific meeting will focus on how information networks underlie the organisation and dynamics of biological systems with examples in the fields of cell and developmental biology, neuroscience, immunology and social behaviour.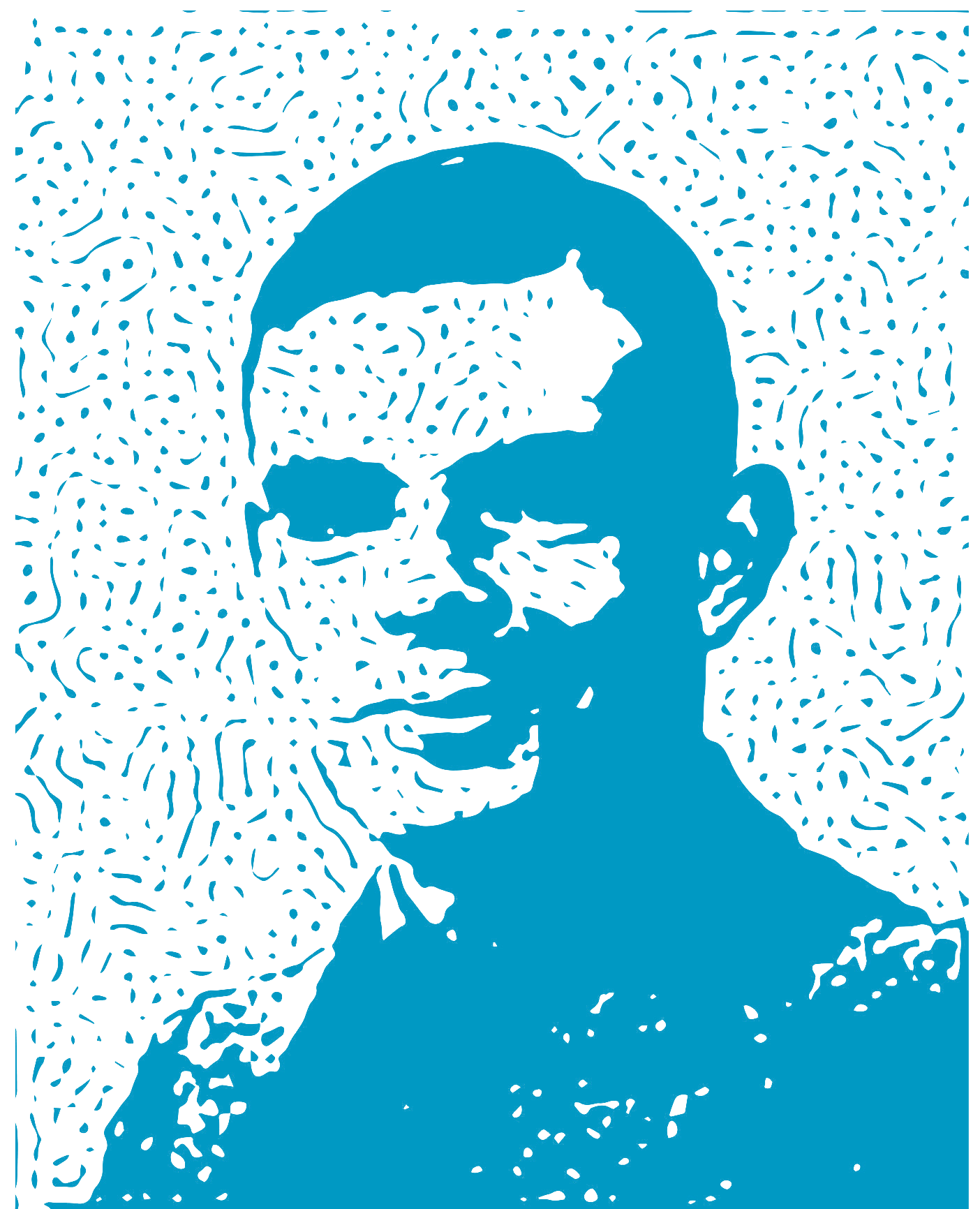 On June 23, Alan Turing was born. Well known for being the father of computer science, Alan Turing was a briliant is a British mathematician and cryptologist.
To celebrate Alan Turing's 109 birthday, let's (re)discover his innovative achievement through his work entitled On Computable Numbers with an Application to the Entscheidungsproblem, published on 1936. 
The name "CENTURI" has been chosen in honor of Alan Turing.
Indeed, in 1952, he published a seminal paper entitled "The Chemical Basis of Morphogenesis", a landmark in theoretical biology. It triggered a whole new field of mathematical enquiry into pattern formation, deciphering reaction-diffusion mechanisms and their consequences in dynamic living systems.
Subscribe to receive news of our calls and events