CENTURI Summer School
2019
CENTURI Summer School
2019
From data to biology and back
Reverse engineering biological networks
June 3 - 12, 2019 -  Luminy campus (Marseille, France)
The CENTURI Summer School has been created to build bridges between scientists and engineers, allowing them to meet, exchange and work together on interdisciplinary projects.
The CENTURI summer school is aimed at students from Master of Science and engineering schools with backgrounds in physics, mathematics and computational sciences who are interested in applying their skills towards problems in biology. The summer school, entitled "From data to biology and back", will introduce major open questions in systems biology. It will address those questions through the use of state-of–the-art techniques for analyzing and modelling data sets, via hands-on projects.
The mornings will be dedicated to lectures by high-level speakers to tackle biology's challenges in data analysis but also to presentation of experimental methods used to collect biological data in experimental labs and to specific sessions to better understand research and daily life in academia. The afternoons are dedicated to hands-on projects on biological data. Participants will work in small groups and use state-of-the-art equipment to collect and analyze biological data sets. Participants will also have the chance to present their project and benefit from valuable feedback from a tutor and a scientific committee.
Major open questions in biology, with high-level international speakers (see below)
Specific lectures presenting the experimental methods used to gather biological data (transcriptomics, data mining, etc.)
Interdisciplinarity and personal experience
What is an interdisciplinary research project?
Women in Science
Research in academia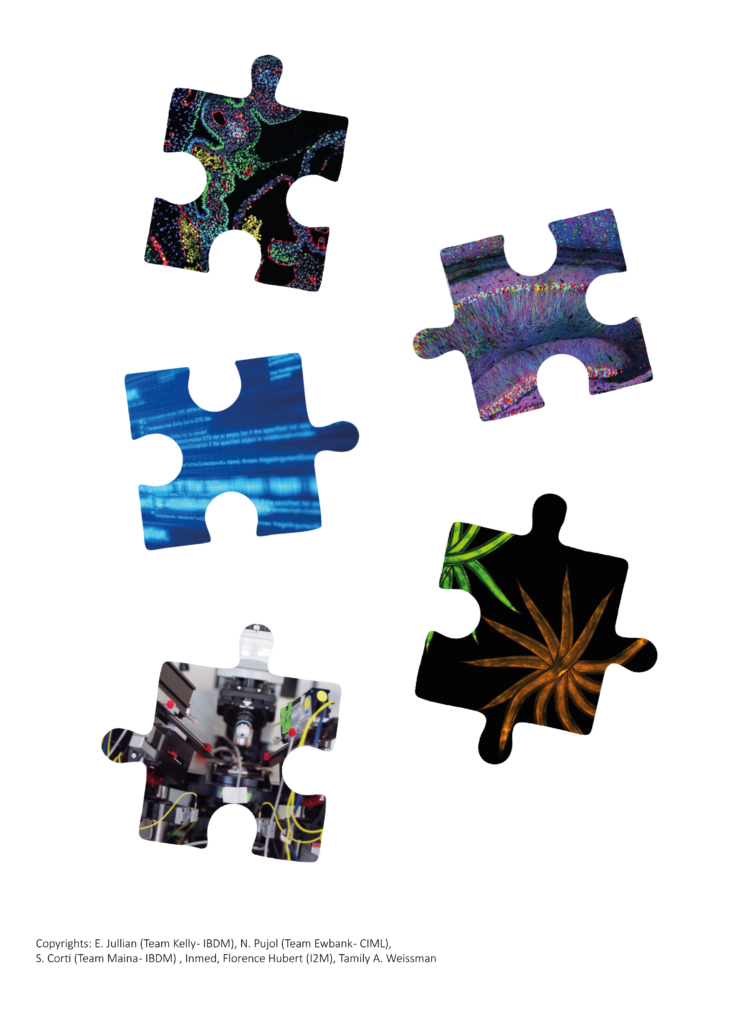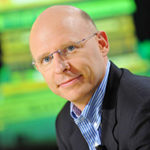 Stanislas Dehaene 
Professor at the Collège de France, Chair: Experimental Cognitive Psychology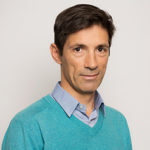 Thomas Lecuit 
Professor at the Collège de France, Chair: Dynamics of Living systems
Director, Turing Centre for Living systems
Karl Neuberger
Partner, Quantmetry - Health Department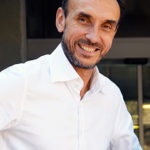 Éric Vivier 
Head of the Innate Lymphoid cells team at the Centre d'Immunologie Marseille Luminy
Vice President and Chief Scientific Officer, Innate Pharma
Enrolled participants will work in small groups (3-4 people) on concrete biological data analysis projects (proposed by lab heads) during the afternoons of the summer school. Each group will be advised by a mentor, who will guide and support students to solve the projects' biological questions, using biological data analysis. The type of data will vary depending on projects. At the end of the summer school, participants will present their project to instructors and fellow participants.
The Summer School will welcome 25 students. Housing will be provided to non-local attendees. Applicants should have some experience using Matlab and Python. Each student should bring a laptop.
For informal enquiries: info@centuri-livingsystems.org
CENTURI internship program
The CENTURI Summer School is also coupled with the CENTURI internship program. This programme offers funded internships of 3 to 6 months in research laboratories. CENTURI internship program is the opportunity for engineering students to apply their skills in maths, physics and computer science to biological questions.
Students participating to the internship programme can also join the Summer School.